If you can get past the long-haul plane journey, Thailand is certainly one of the most exciting and mind-expanding destinations to choose from. Whether you're going for just a couple of weeks or have a few months to spare for exploring and adventuring, we've put together some of the best reasons to consider visiting Thailand for your next trip.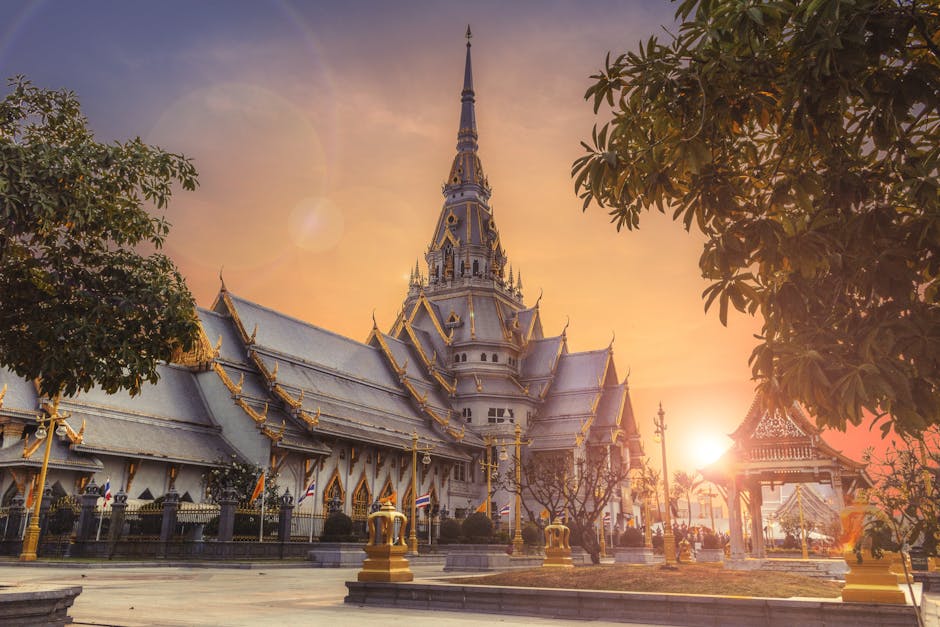 #1. Affordable Living Costs:
Whilst your air travel might set you back quite a bit, don't worry as you'll surely find that the living expenses during your stay will more than make up for what you paid to get there. The dollar goes an extremely long way in Thailand, with hundreds of hotels and guesthouses for prices that seem too good to be true! In addition, Thai food is also very inexpensive, allowing you to try...