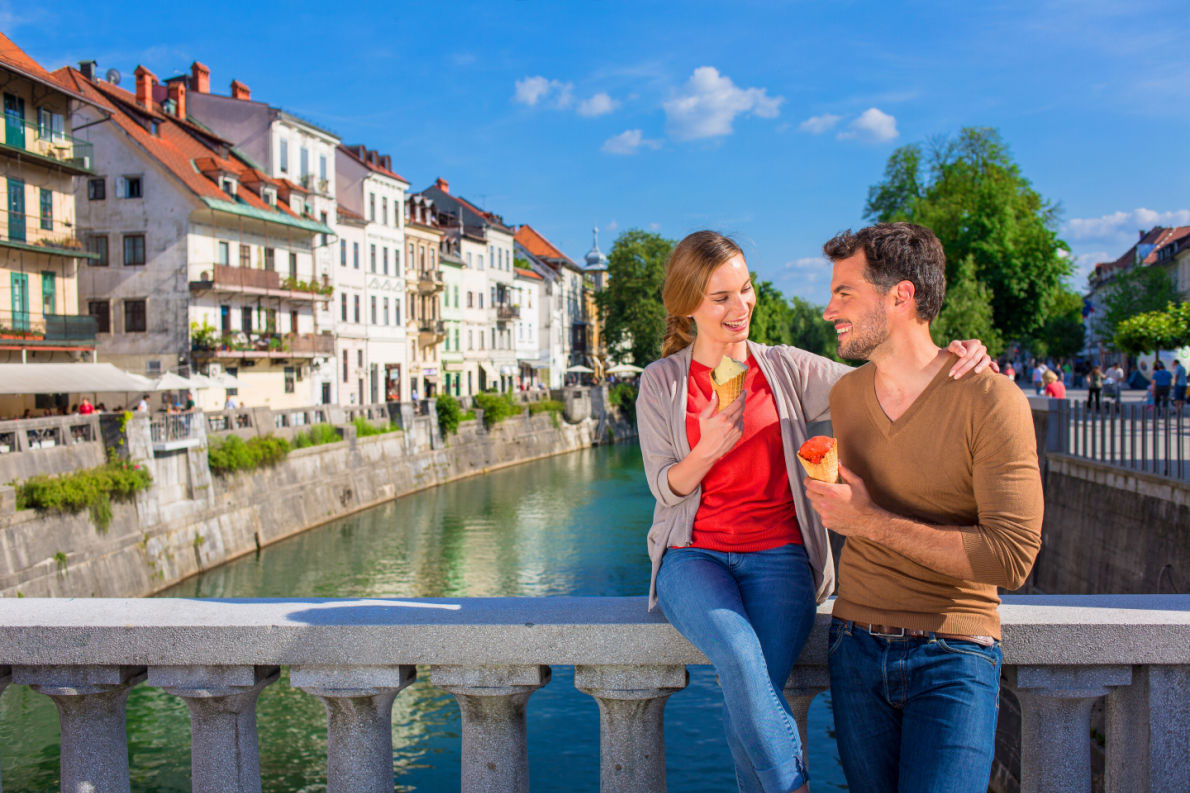 Bali in Indonesia is included in the ranks of the most romantic cities in the world. So far, Bali has become a popular destination for honeymooners
Valentine's Day is just counting the days. On February 14, all couples in the world will celebrate Valentine's Day. This moment is the most appropriate time to express love, can be with a special gift or a romantic vacation with her lover.
Especially for the Valentine holiday, there are several cities in the world known as the most romantic nickname. The following are:
1. Paris, France
Paris has long been a romantic icon for every couple who establish love. Not only about the Eiffel Tower, seeing sunset at Pon Neuf Bridge or at Jardin Du Luxembourg can be an alternative to enjoy the romantic side of Paris in a different way.
2. Bali, Indonesia
Who would have thought, Bali in Indonesia is included in the ranks of the most romantic cities in the world. Not many people know that so far Bali has become one of the destinations for honeymoon or a popular marriage place in the world. The beauty of tropical nature and the friendliness of the local people who uphold cultural customs …